THIS IS THE PAINTGWINNETTPINK WEBSITE FOR 2022. IF YOU ARE REGISTERING FOR 2023 USE THE LINK BELOW.
Let's See Beyond in 2022!
Thank you to all our participants, sponsors, vendors, and volunteers who joined us at our 7th annual Paint Gwinnett Pink celebrated at Coolray Field on October 15th, 2022. Although registration is closed, Donations is open until December 31, 2022.
FUNDRAISING UPDATE:
You Did It! With your contributions and support, we collected more than $900,000 with our 2021 event!! Our Campaign Progress thermometer reflects both our 2021 and 2022 fundraising --- We reached our $1.4 million goal - WE MADE THIS HAPPEN IN 2022!
Your support and generosity funds Northside Hospital Cancer Institute cancer patients in Gwinnett County improved access to:
Cutting-edge imaging technology for earlier diagnosis.
Mammograms.
T

ransportation and other assistance needed for cancer treatments.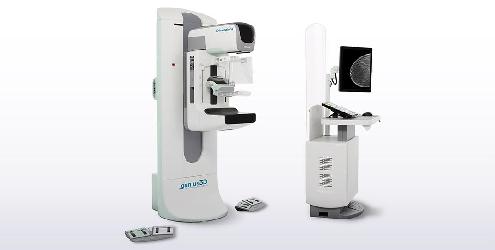 With your participation and passion for our 2021 event, we currently have this imaging technology installed at Northside Gwinnett Breast Center, Hamilton Mill Breast Center, and Duluth Breast Center. 2022 funds raised will go to the installation of additional units.
To schedule your mammogram call 678-312-4444.
SAVE THE DATE - 2023 EVENT:
Mark your calendars for next year as we will be celebrating on October 14, 2023. We hope to see you then!.
From the Paint Gwinnett Pink committee, THANK YOU! We appreciate your support and participation.
Check out our Gallery page for more photos.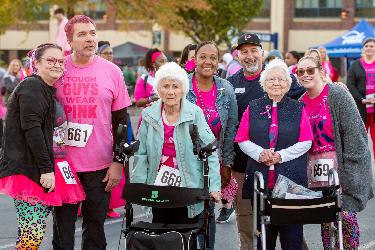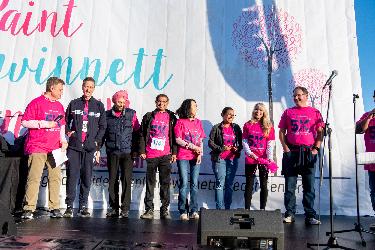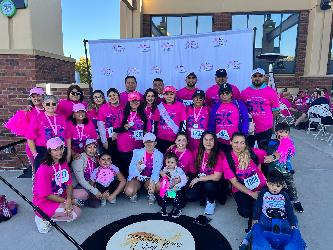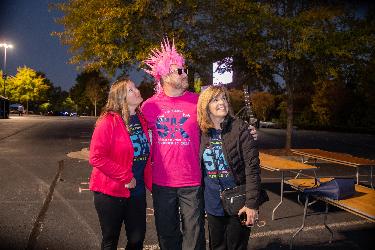 Donate:
Find a Participant or Team:
Campaign Status 2021-2022
Top Donors
Metro Waterproofing
Suburban Hematology-Oncology Associates
Coca- Cola Bottling Company United
Donnie
PCOM Georgia