Let's See Beyond in 2022!
Join us at our 7th annual Paint Gwinnett Pink to be celebrated on October 15th, 2022 this year.
Help us in promoting PGP by buying and wearing our special awareness t-shirt to help spread the word about our event. We encourage you to wear your Awareness T-shirt each Friday beginning in September and up to our October 15th event. This shirt highlights our Seeing Beyond logo – our message how Northside Hospital supports Breast Awareness month.
This is a special additional purchase to be made with your event participant registration and is separate from the event t-shirt. From the drop down "Race" above click on the "Register Now". As you complete your registration click on "Yes please add 1 (one) Seeing Beyond T-Shirt to my registration" for this additional purchase.
Purchase is $15 and can be made beginning June 15 through August 8th. Pick up for this shirt is separate from our regular package pick up and will be August 30th and August 31st. (Specific pick up details will be sent to those who order this shirt.)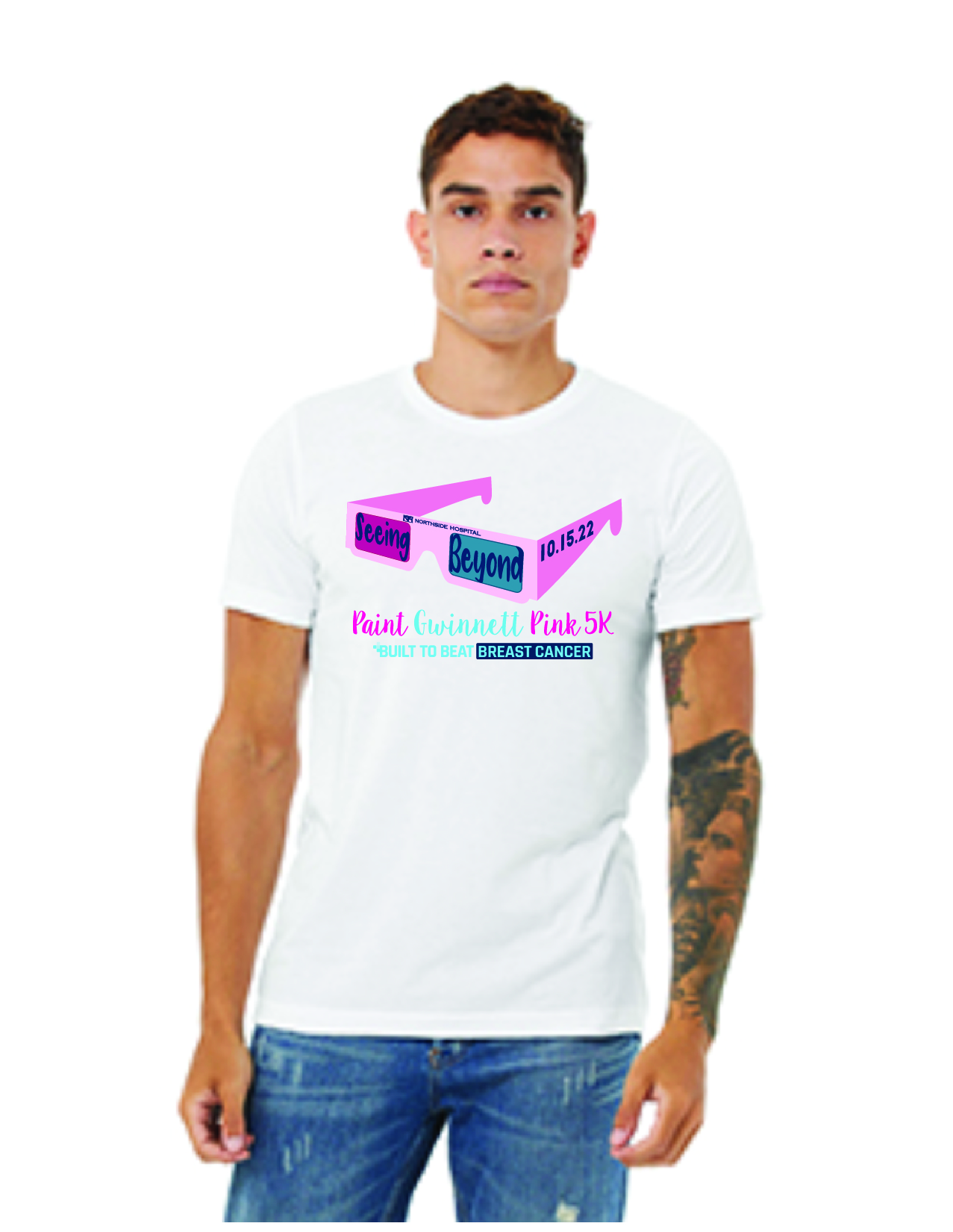 FUNDRAISING UPDATE:
We are excited to share our fundraising accomplishments with you! With your contributions and support, we collected more than $900,000 with our 2021 event!! Our $1.3 million goal is so close - WE CAN MAKE THIS HAPPEN IN 2022!
Your support and generosity funds Northside Hospital Cancer Institute cancer patients in Gwinnett County improved access to:
Cutting-edge imaging technology for earlier diagnosis.
Mammograms.
T

ransportation and other assistance needed for cancer treatments.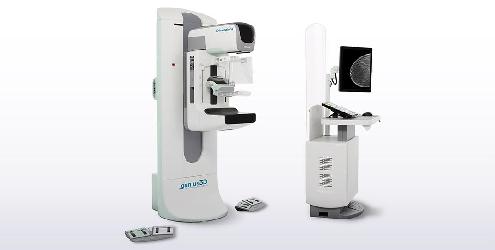 With your participation and passion for our 2021 event, we currently have this imaging technology installed at Northside Gwinnett Breast Center, Hamilton Mill Breast Center, and Duluth Breast Center. 2022 funds raised will go to the installation of additional units.
To schedule your mammogram call 678-312-4444.
SAVE THE DATE - 2022 EVENT:
Mark your calendars as this year we will be celebrating on October 15, 2022. We hope to see you then!
REGISTRATION
Early Registration fee will be $25.00 per participant and is effective until July 1. After July 1st the registration fee will be $30.00 per participant.
From the Paint Gwinnett Pink committee, THANK YOU! We appreciate your support and participation.
SEE you at Coolray in 2022! Check out our Gallery page for more photos.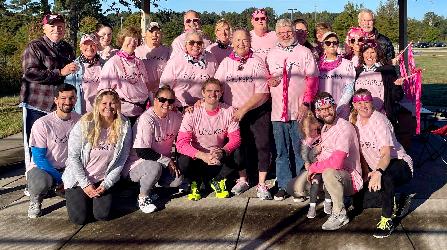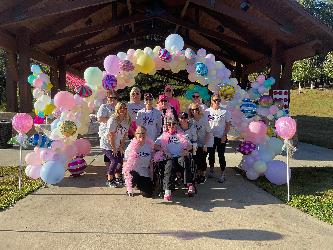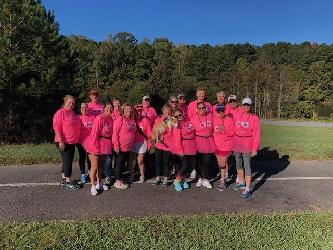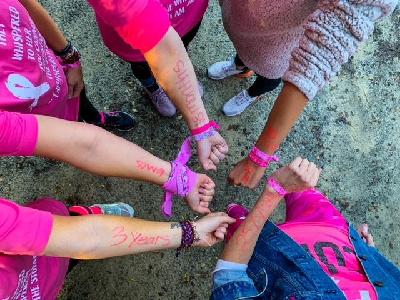 Donate:
Find a Participant or Team:
Participate:
Top Donors
Clyde and Sandra Strickland
Suburban Hematology-Oncology Associates
Metro Waterproofing
Coca- Cola Bottling Company United
PCOM