Although registration is closed, our website will remain open for donations until December 31, 2021.
Let's See Beyond in 2021!
Thank you for your participation in our 6th annual, 2021 Paint Gwinnett Pink.
FUNDRAISING UPDATE:
We are excited to share an updated fundraising total with you. With your contributions and support, we have collected more than $899,000!! Our $1 million goal is so close. As we wrap up the 2021 festivities, the Paint Gwinnett Pink website will remain open for additional donations and year-end giving. With your help, we CAN and WILL hit our goal this year! Money raised from the event will benefit local cancer survivors at the Northside Gwinnett and Northside Duluth Breast Centers.
SHARE YOUR 5K PHOTOS:
Did you celebrate PGP virtually? Send us your photos of your own 5Ks so we can share on our website and social channels. You can email them to Jennifer.griffin2@northside.com. If you share them yourself, please include #SeeBeyondPGP2021!
RE-WATCH OUR VIRTUAL CELEBRATION:
Were you able to join us online on Saturday? If you missed us you can still watch our videos at either:
· YouTube: https://www.youtube.com/c/NorthsideHospitalACF/
· Facebook: https://www.facebook.com/NorthsideHosp/
SAVE THE DATE - 2022 EVENT:
Thinking about our 2022 event already? Mark your calendars as we will be back for our seventh year on October 15, 2022. We hope to see you then!
From the 2021 Paint Gwinnett Pink committee, THANK YOU! We appreciate your support and participation.
SEE you at Coolray in 2022! Check out our Gallery page for more photos.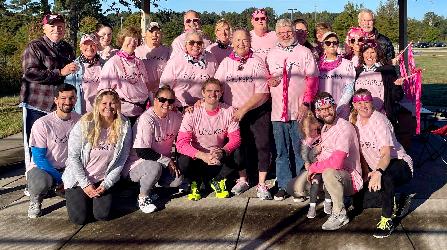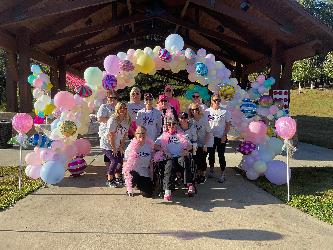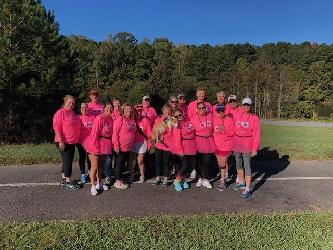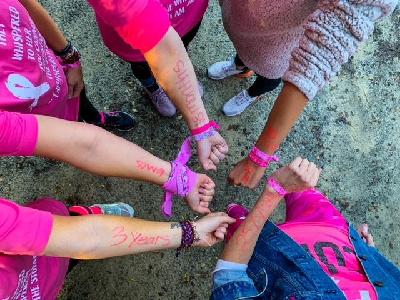 Donate:
Find a Participant or Team:
Top Donors
Mammotome Sales Team
Anonymous
Anonymous
Bob and Mike
Stephanie White