Welcome to My Personal Page
Hi, Y'all!

As you may know, I was first diagnosed with breast cancer in October 2016 and again in the fall of 2020.

It was scary hearing that my cancer had returned. However, I know I have the BEST oncology team with Dr. Saker and the rest of the Suburban Hematology Oncology Associates staff! The treatments can be challenging, but they are doing their job! I'm happy to report that my latest scan results were fantastic!

Along with great healthcare providers, and a wonderful family, I have been blessed with so many caring, supportive friends!

On October 15, 2022, Ray and I, along with some of those supportive friends, will participate in the Paint Gwinnett Pink 5K!
If you would like to join my team, Pam's Pink Posse, you can click on the "Join Pamela's Team" button above.

If you don't want to participate in the walk/run but want to show your support with a donation, click the "Donate Now" button.

Your support will be very much appreciated! Together we can help so many!

Thank you for your support!

Pam
FUNDRAISING UPDATE:
We are excited to share our fundraising accomplishments with you! With your contributions and support, we collected more than $900,000 with our 2021 event!! Our $1.3 million goal is so close - WE CAN MAKE THIS HAPPEN IN 2022!
Your support and generosity funds Northside Hospital Cancer Institute cancer patients in Gwinnett County improved access to:
Cutting-edge imaging technology for earlier diagnosis.
Mammograms.
T

ransportation and other assistance needed for cancer treatments.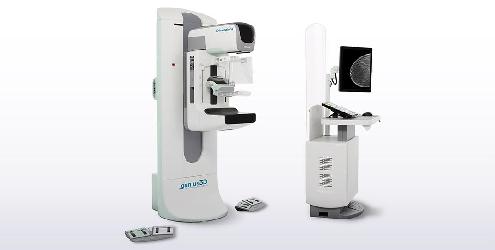 With your participation and passion for our 2021 event, we currently have this imaging technology installed at Northside Gwinnett Breast Center, Hamilton Mill Breast Center, and Duluth Breast Center. 2022 funds raised will go to the installation of additional units.
To schedule your mammogram call 678-312-4444.
View More
Achievements
No Badges Have Been Earned